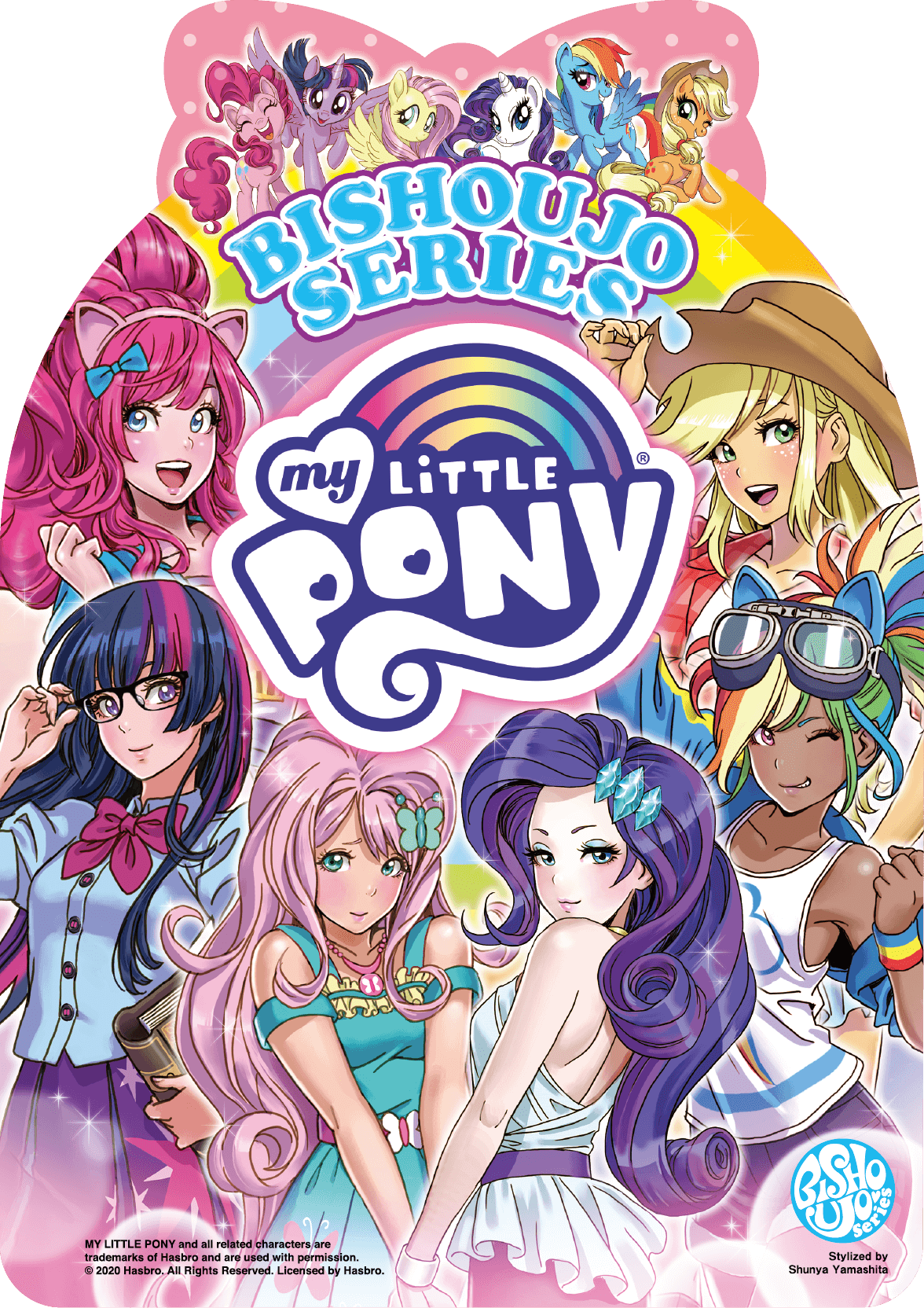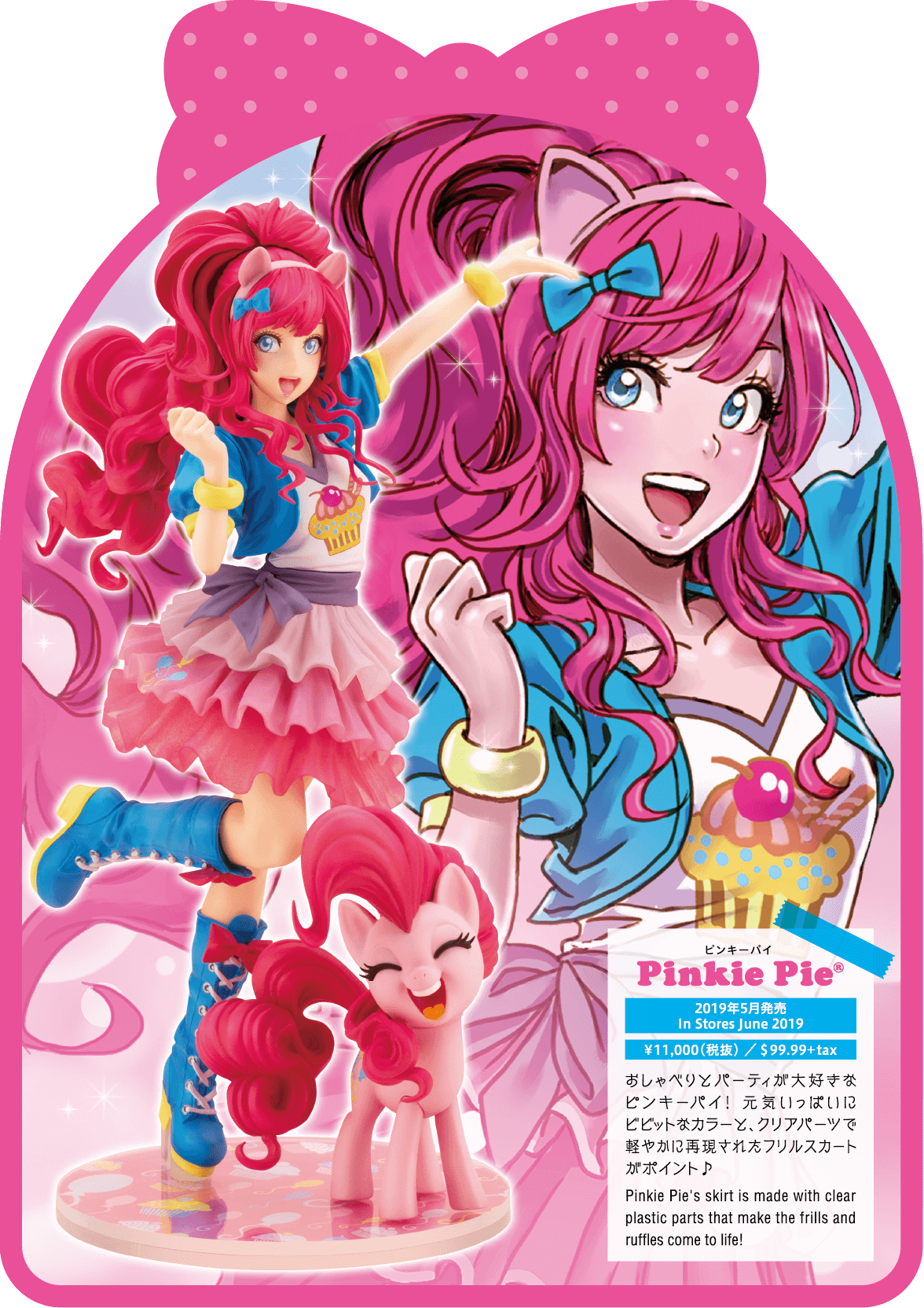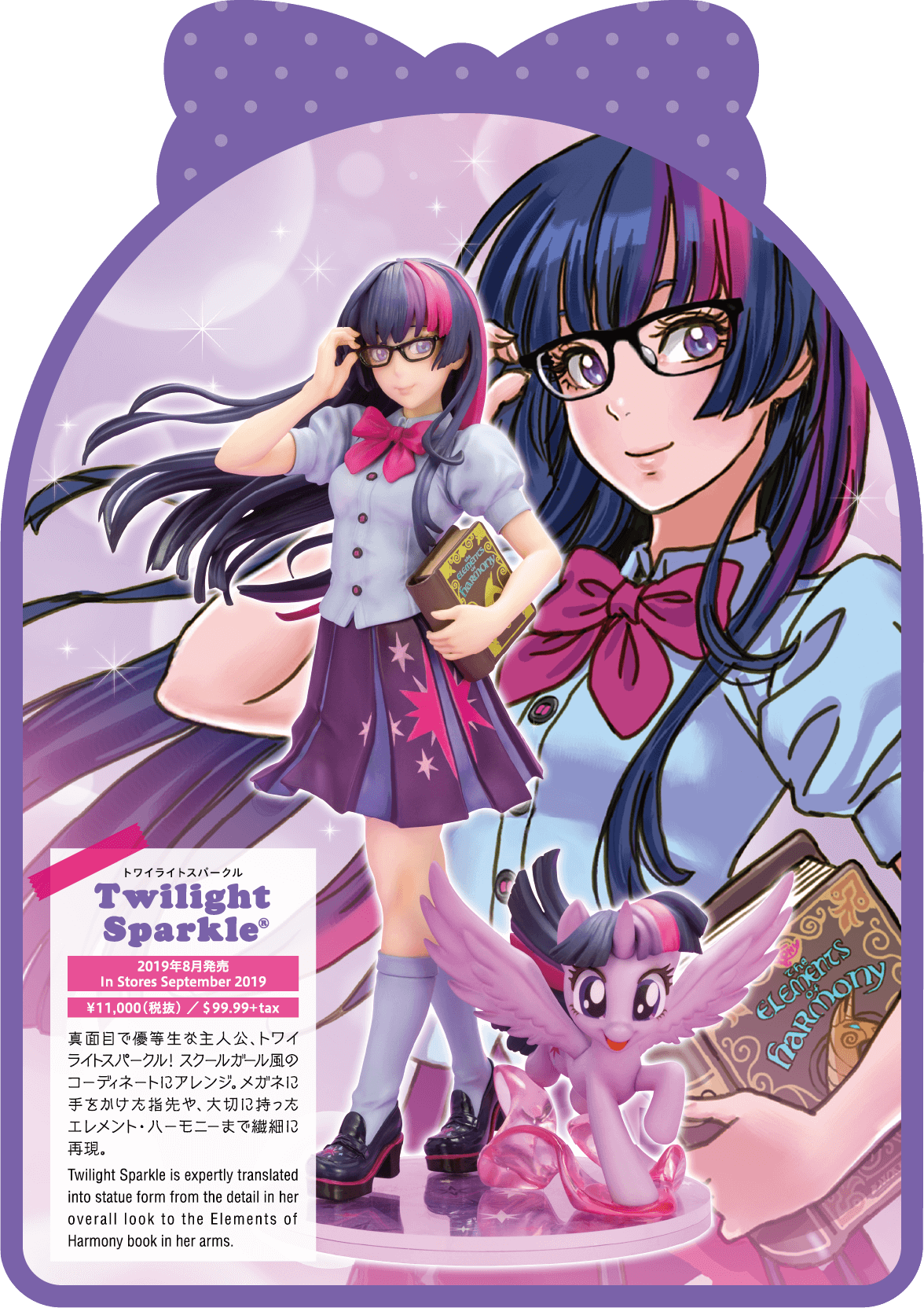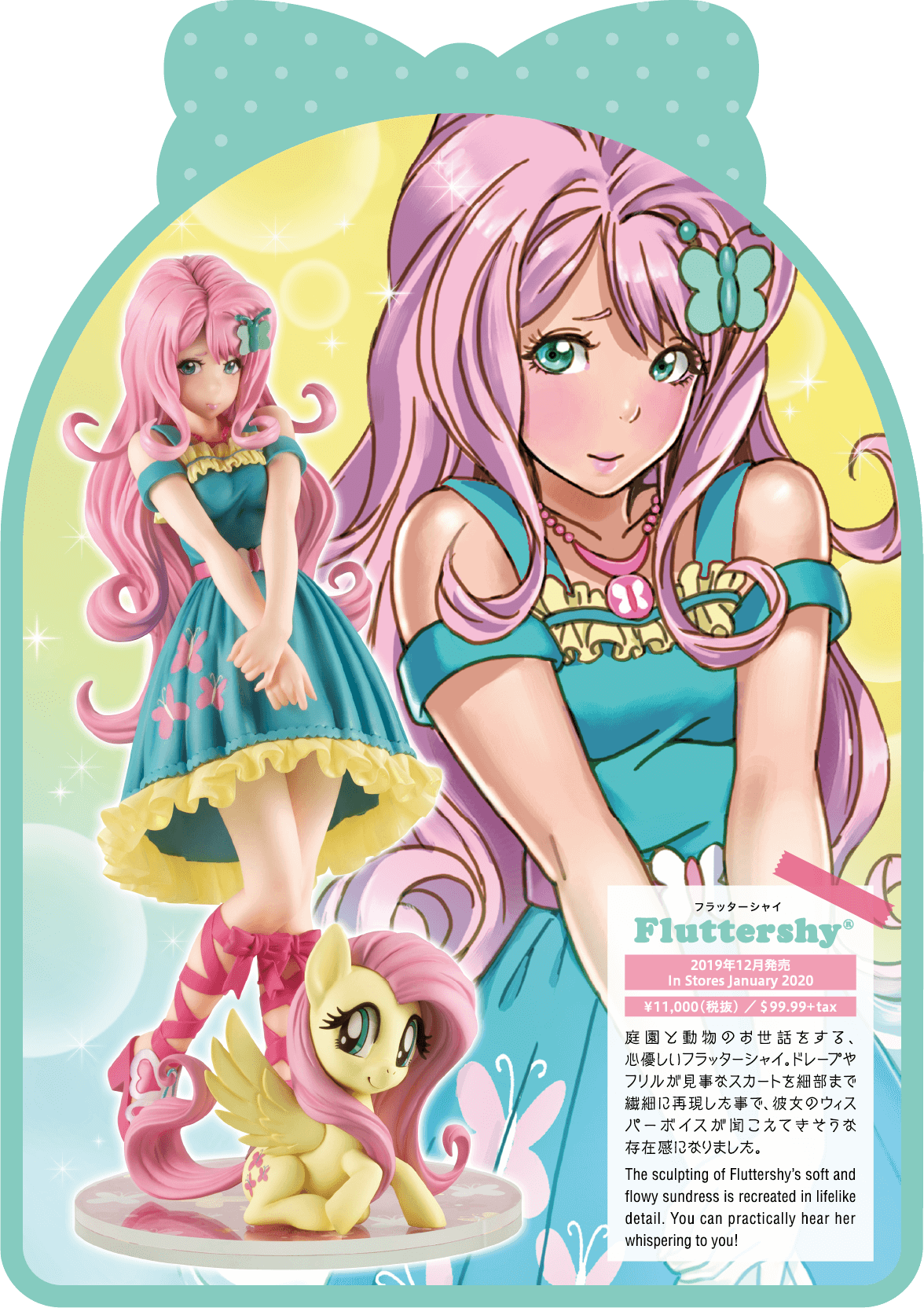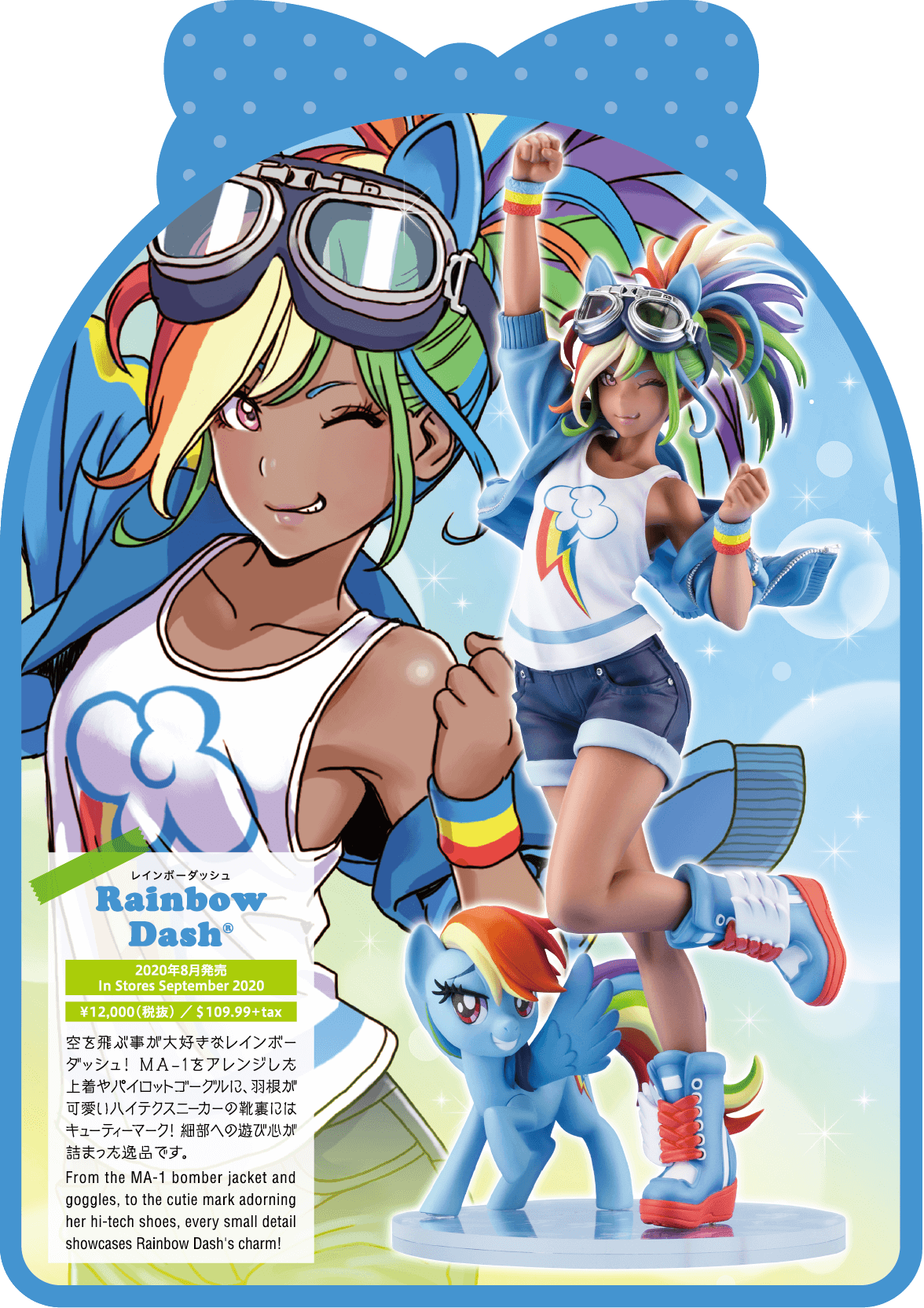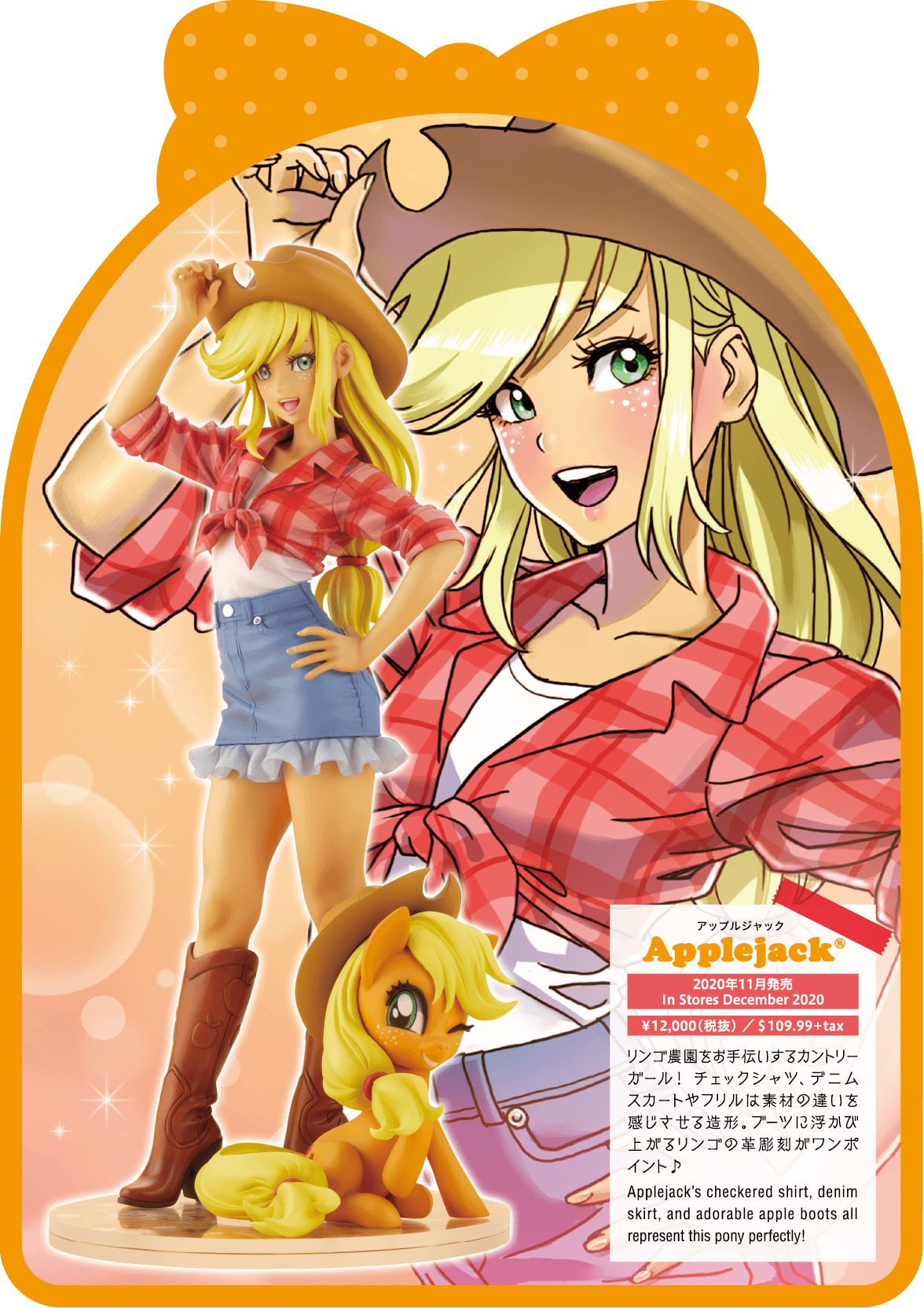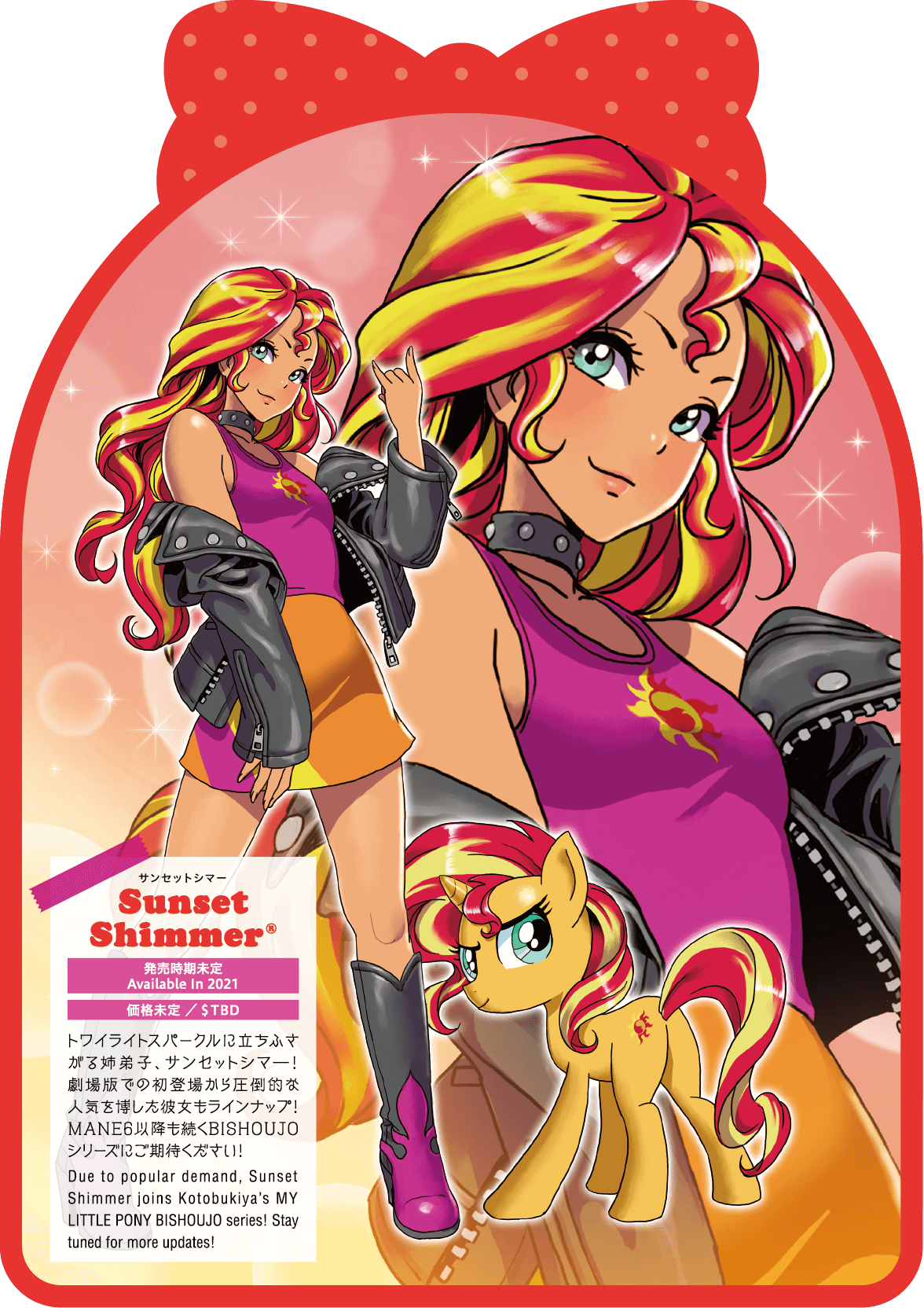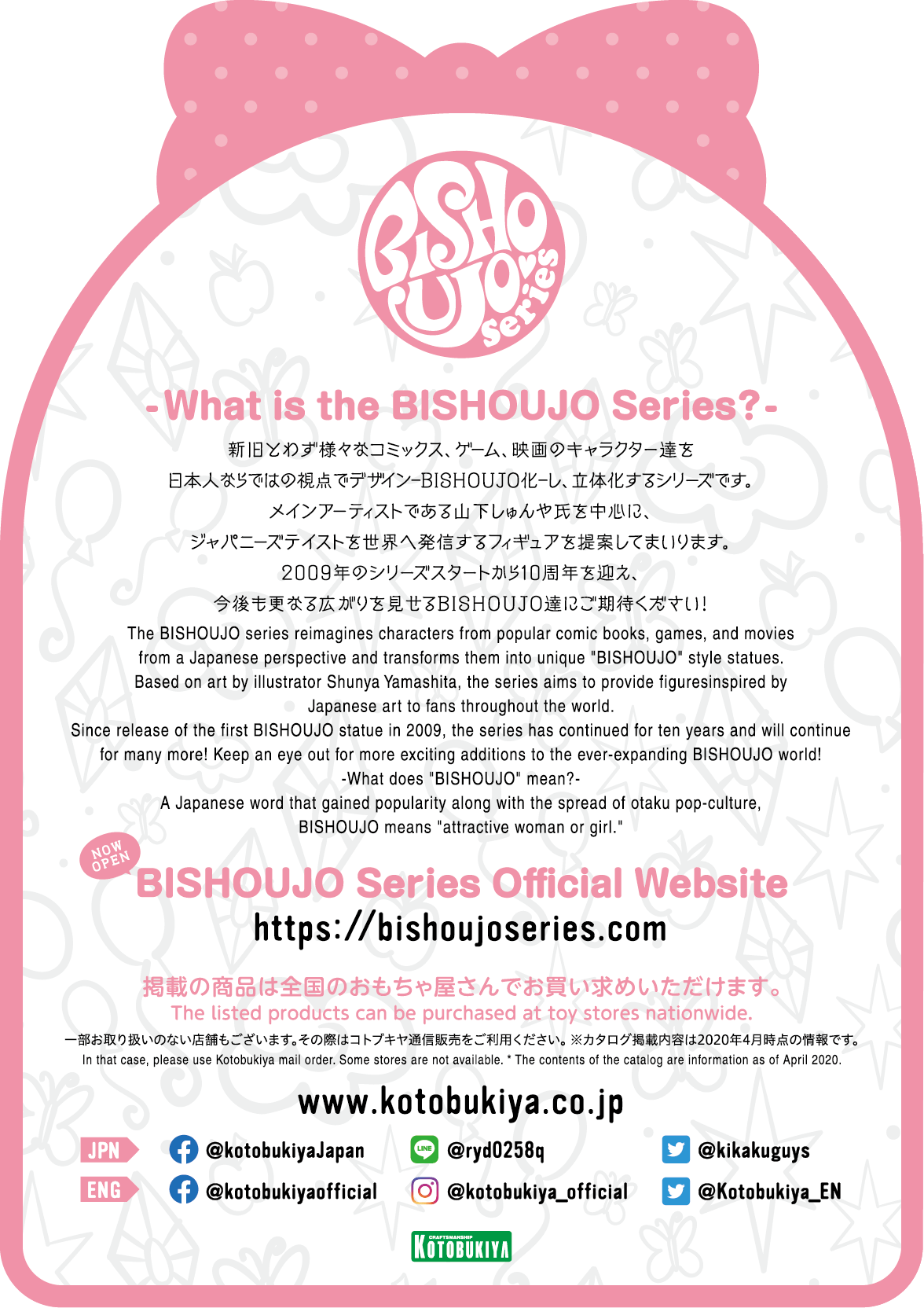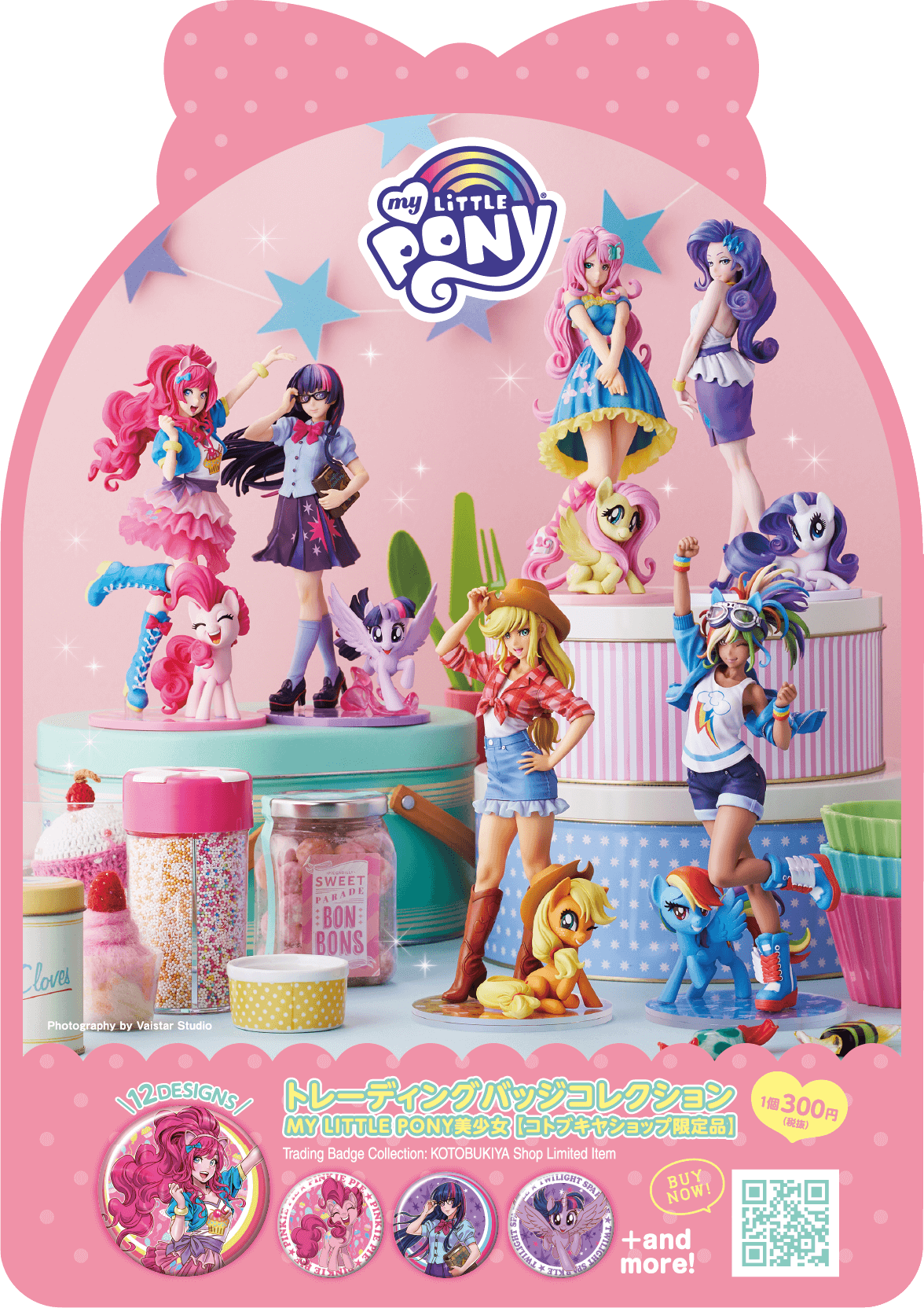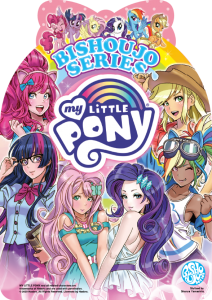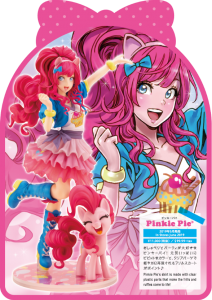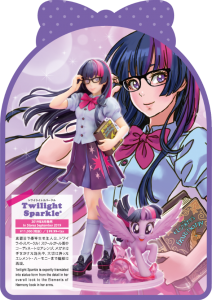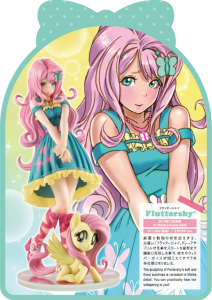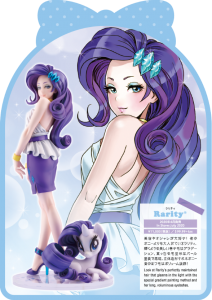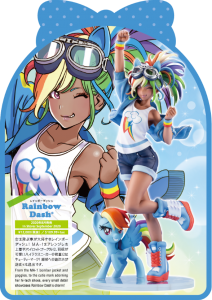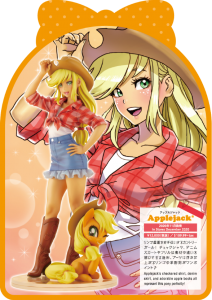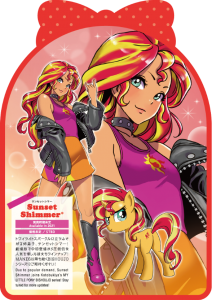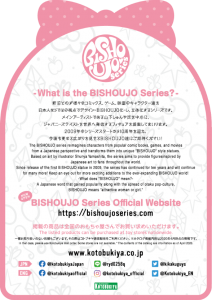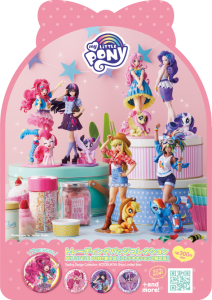 「MY LITTLE PONY美少女」MANE6の全員発売を記念した特製リーフレットを作成しました!
ぜひゲットして下さいね。海外での配布については検討中となります。
To commemorate the full release of the entire Hasbro Officially Licensed MY LITTLE PONY BISHOUJO Mane Six lineup, Kotobukiya presents a free pamphlet that introduces the entire cast!
The pamphlet will be available in select stores across Japan.
*The international distribution of pamphlets is currently pending approval.
Distribution Information
配布情報(日本)
リーフレットはコトブキヤ直営店舗(立川本店、秋葉原館、大阪日本橋店)及び、一部小売店様にて配布を開始しております。
※配布場所については各小売店舗様にお問い合わせください。
※無くなり次第配布終了となります。
The pamphlet is now available at official Kotobukiya stores (Kotobukiya Tachikawa Main Store, Kotobukiya Akihabara Store, and Kotobukiya Nipponbashi) and select retailers across Japan.
*Inquire with your local retailer for pamphlet availability.
*Pamphlets are available in limited quantities while supplies last.